Yanpix turns your business ideas into reality.
We offer a full range of software development from creative design and development to hosting and support.
Our skills cover all phases of App Development Life Cycle.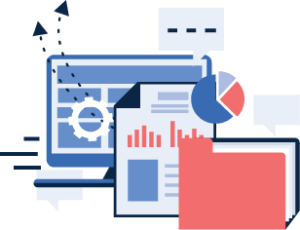 Business analysis and prototyping
Business analysis often starts with prototypes. If a picture is worth a thousand words, prototypes save a lot of talking speeding up the project lifecycle.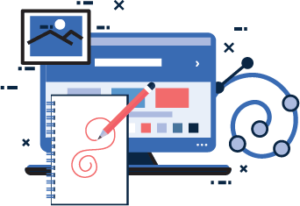 UX/UI Design
Our design experts aspire to produce user-friendly, balanced, and clean design by using UX design principles and fundamental principles of great design in general.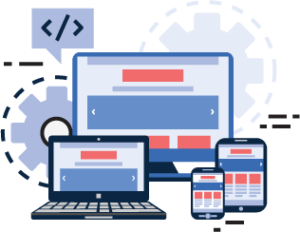 Application Development
Yanpix offers Web Application and Mobile Application development services. We offer solutions on .Net, Windows, Web, MVC, business application services, API, Web Services and Database, native iOS and Android platforms and other.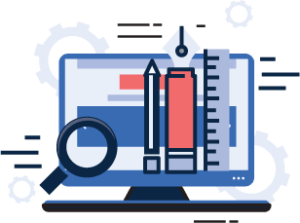 Quality Assurance
Prior to releasing a new product our QA engineers ensure that functionality meets business requirements and code is relatively bug free.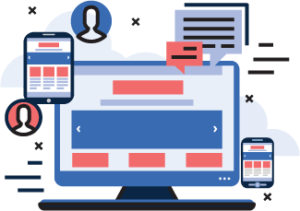 After-Launch Support
Effective products must change for the business needs and evolve according to new technologies. Our after-launch support provides the full-service work whether your product needs a new feature added, or just a few updates completed.
Learn More About Yanpix
Our engineers  have a considerable experience in developing and delivering various successful projects.