Within budget and on schedule
We offer software development , design, implementation and full service support. The end result is a superior product at a cost-effective price.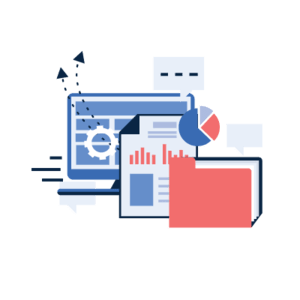 Business analysis and prototyping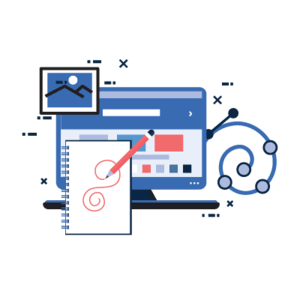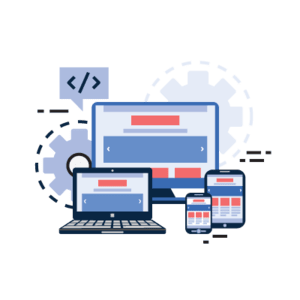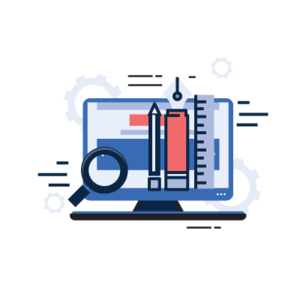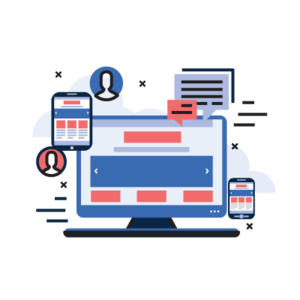 0
Years Serving Business across the Globe
We love them all
We adore our clients and want them to know we are proud of doing business with each of them!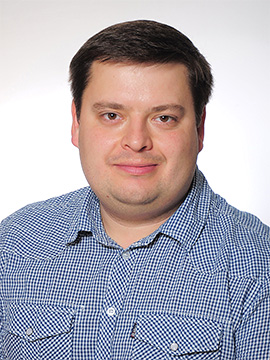 Andrew Yanush
Founder & CEO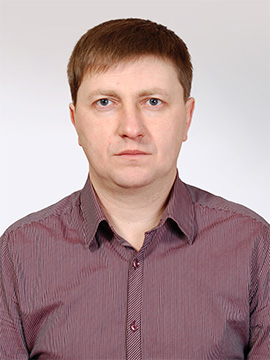 Sergey Bolotnikov
HR Representative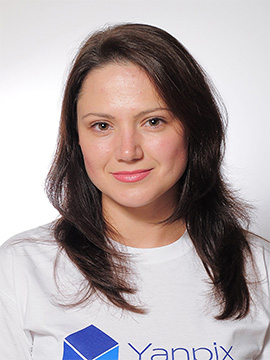 Olesya Mishchenko
Project Manager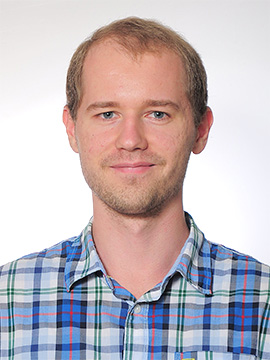 Sergei Datsiy
Web Team Lead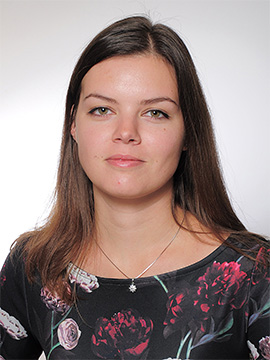 Elena Strizhack
Web Developer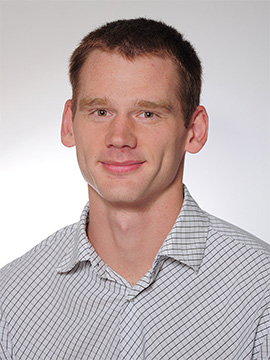 Sergey Matsitsky
Web Developer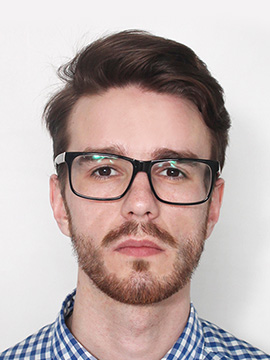 Maxim Kokosha
Web Developer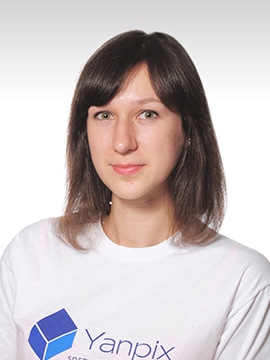 Alina Klyuka
Web and Graphics Designer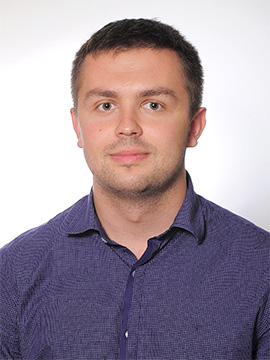 Vlad Vasylets
.NET Developer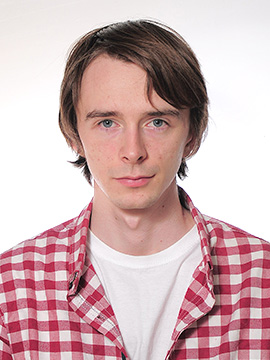 Alexey Sidorov
.NET Developer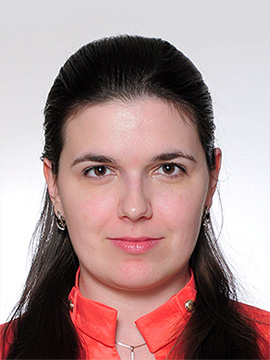 Iryna Sytarchuk
QA Engineer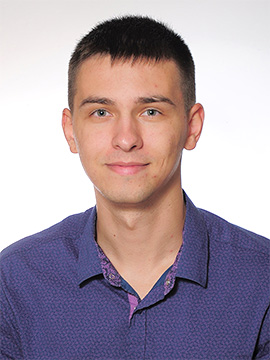 Alexander Shvetsov
iOS Developer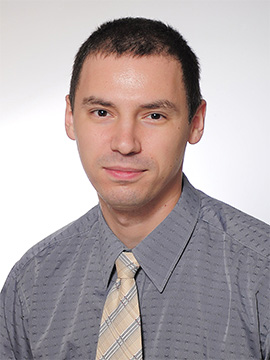 Vitaliy Lutchenko
Android Developer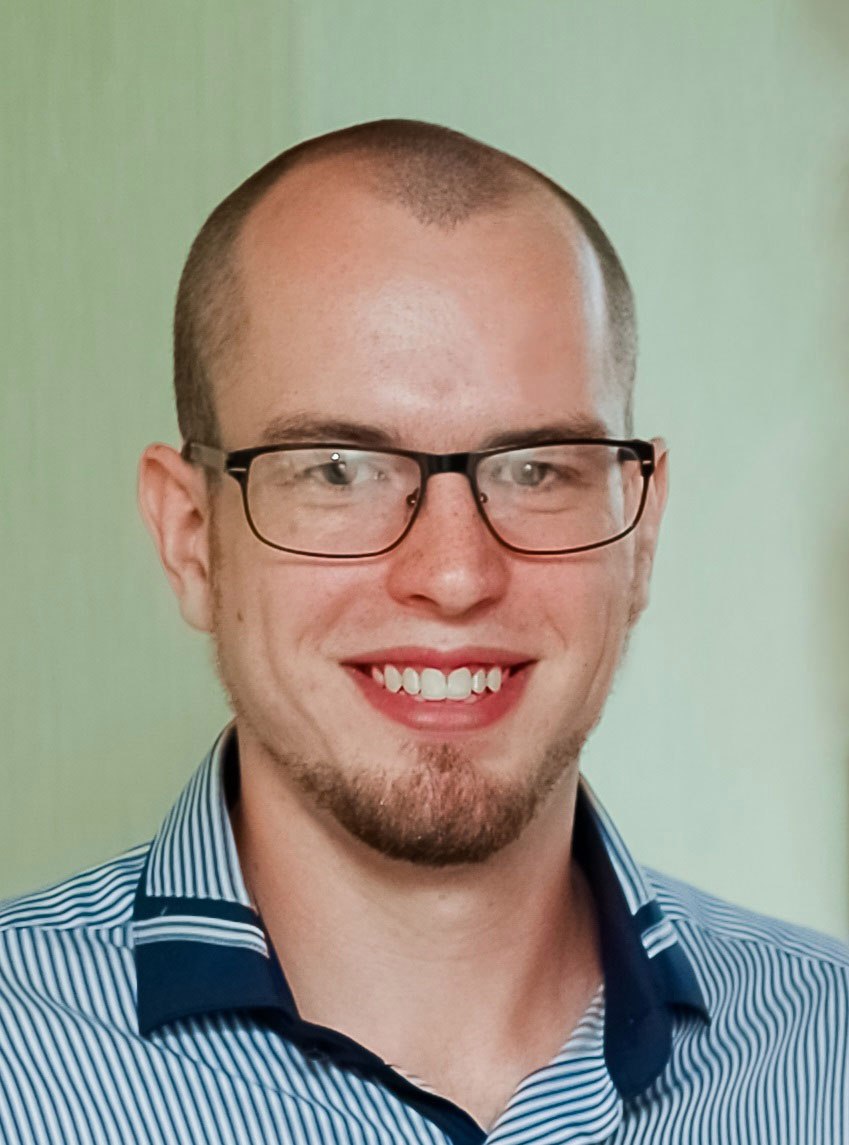 Ihor Norkin
Frontend Web developer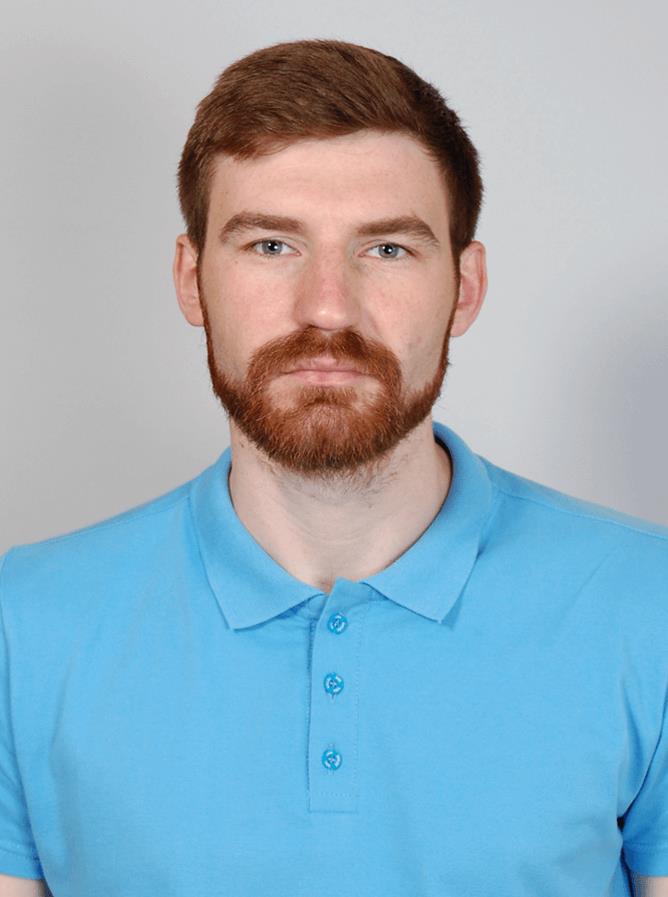 Artem Sydorenko
Web developer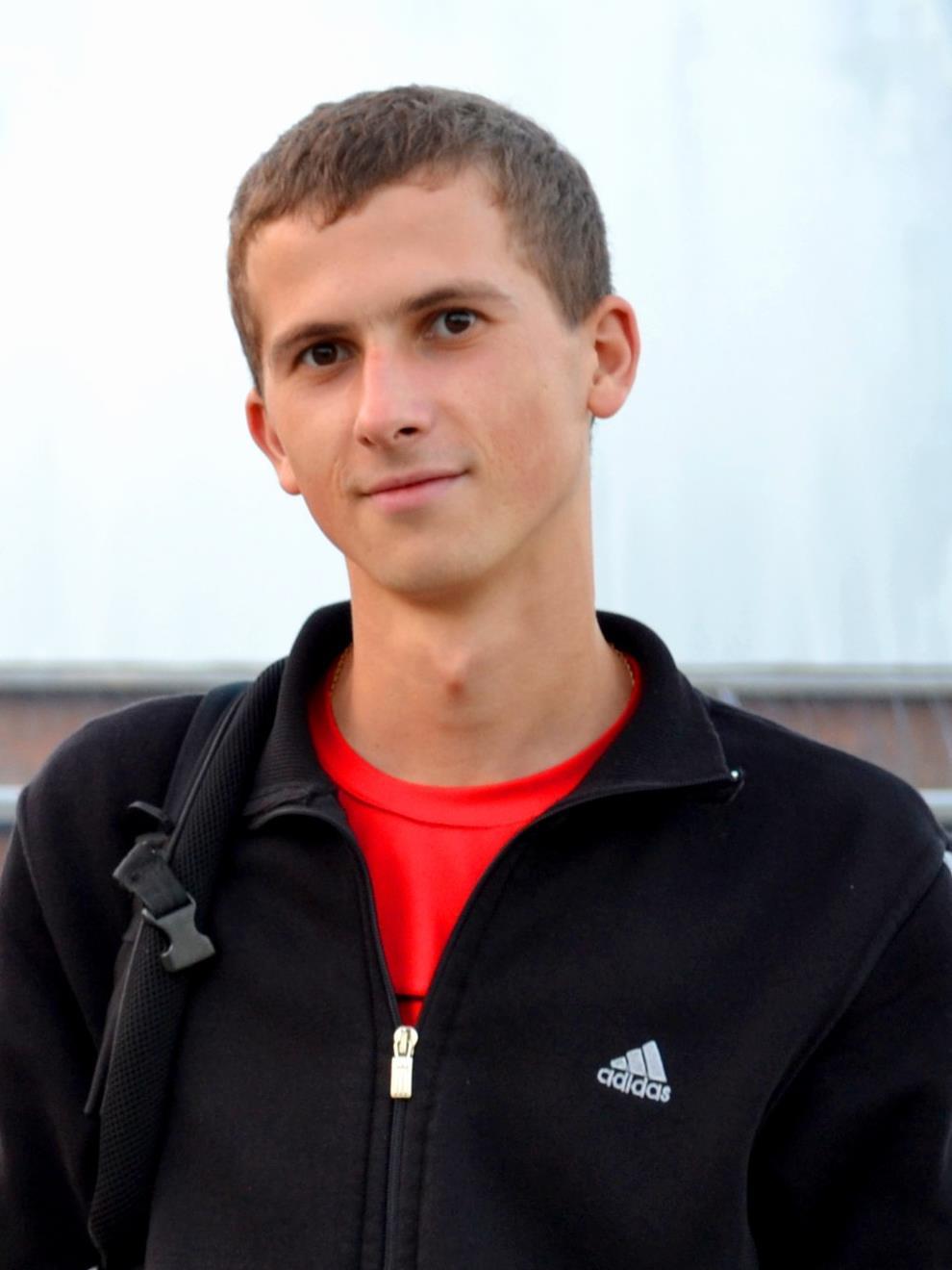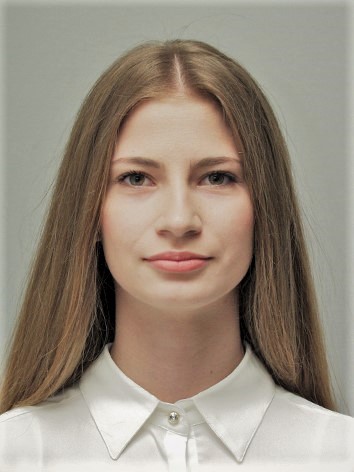 Olga Deineko
Web developer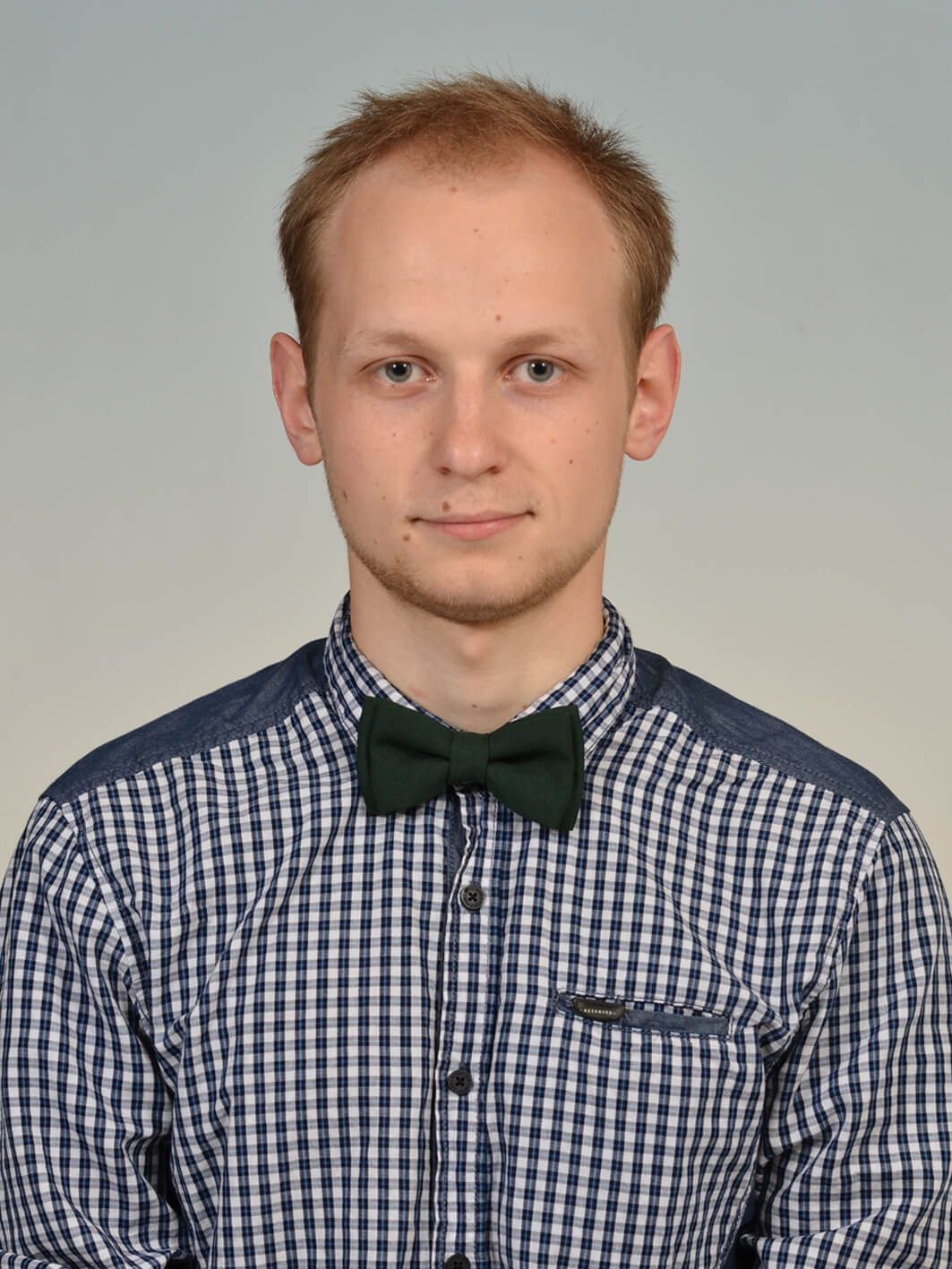 Egor Krivoshapka
.NET developer
To get your project underway, simply contact us and an expert will get in touch with you as soon as possible.